Human-Centered Transformation
Transformation Services for VMS and HR Platforms
We partner with leading Vendor Management Systems (VMS) and Talent Technology software companies to manage the end-to-end lifecycle of software optimization and implementation. Services include technical, process, UX analysis, UX design, process harmonization, and system configuration and integration culminating in technology adoption that leverages sophisticated change management and comprehensive user training.
Our Transformation Services are led by expert practitioners with deep experience in digitizing and transforming Worktech in the fields of Talent Acquisition and Contingent Worker Management. Using the latest agile and design thinking methodologies, we pride ourselves on building empathy with users - reiterating, testing, and refining the experience through the project to ensure the final technology configurations and processes are optimized and enjoyable.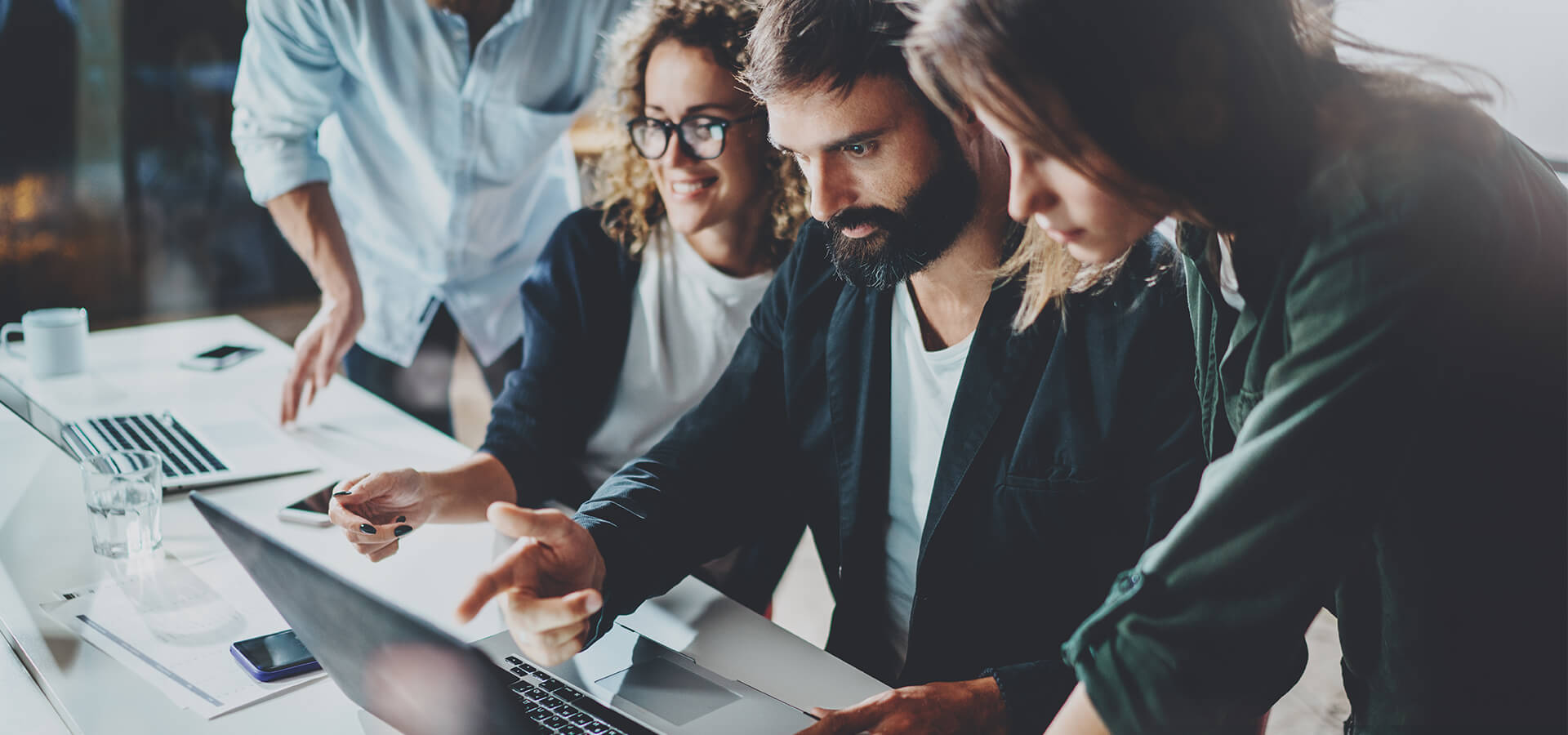 Vendor Management Systems (VMS)
Transformation
Our Transformation Technology services including current software optimization and change requests to end-to-end implementation of new software for select partner Vendor Management Systems (VMS) and Talent Technologies. Our complete Worktech consulting services include process and data mapping, UX analysis and design, configurations, integrations, reporting, and thorough, in-depth technology adoption consulting and training.
Technology Transformation
- Why Us?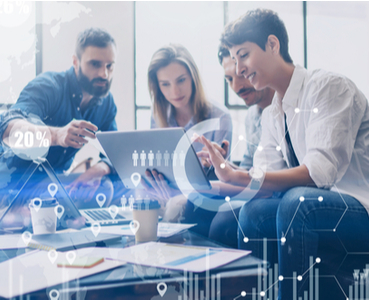 Worktech Experts
Our team has global expertise implementing the latest Talent Acquisition and VMS Technology, ensuring your new technology stack is properly configured and integrated into your core Procurement and HRIS systems.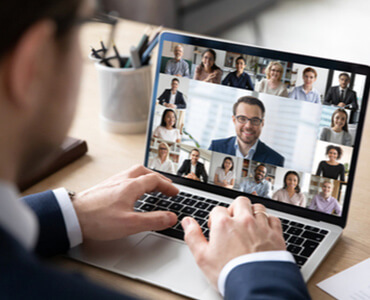 Design-Focused Technologists
We understand identifying friction points and improving the user experience is critical to successfully deploying technology. We focus on design thinking to ensure your new technology is adopted, simple to use, and a seamless extension of your business processes and policies.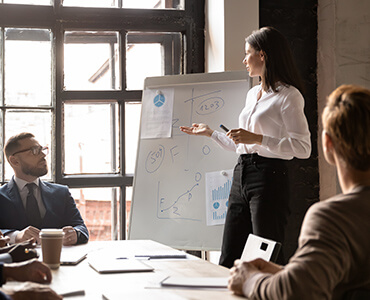 Industry Practioners
Our team of technology, design, and operational experts have in-depth experience setting up and managing Talent Acquisition, Contingent Worker, and Services Procurement functions. We will guide you every step of the way to ensure your technology and business processes are optimized.
Worktech Transformation Services
- Key Modules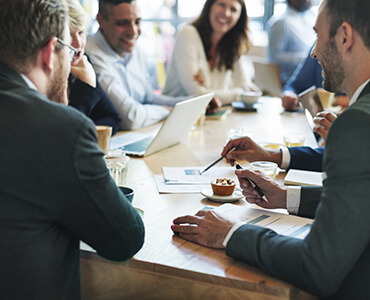 Project Management
We deliver projects on time and budget. Our focus on user experience and workforce technology domain expertise ensure that business value is unlocked, risks are identified, and adoption is optimized.
System Architecture
Our systems architecture teams are experts in reviewing the VMS or TA technology's overall design and technical requirements, ensuring they align with the business process transformation plan.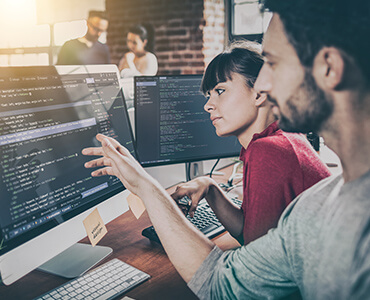 Configuration Management
Our configuration management ensures we control software integrity throughout the software lifecycle and work seamlessly with the VMS and TA technology partner to optimize functionality.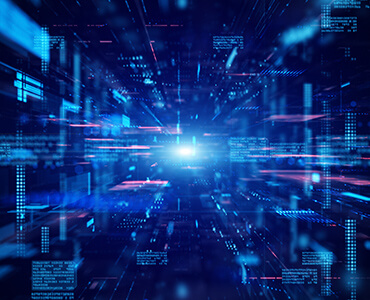 Integrations
We manage all system integrations; mapping data feeds seamlessly into existing architecture. Our proprietary testing methodology eliminates risk and ensures new software configurations are seamless.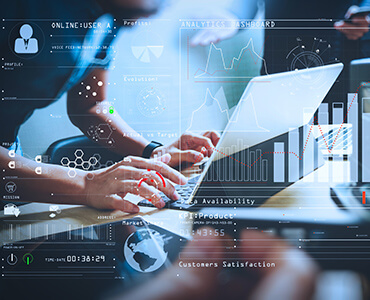 Business Intelligence
Our practitioners are experts in analytics design, ensuring leaders have data at their fingertips from our benchmark-driven dashboards.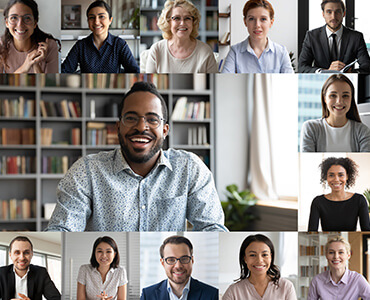 Technology Adoption & Training
Training and Adoption are critical elements of any VMS or TA technology implementation. We utilize online training, QRGs, and in-app methods to ensure users are supported and trained.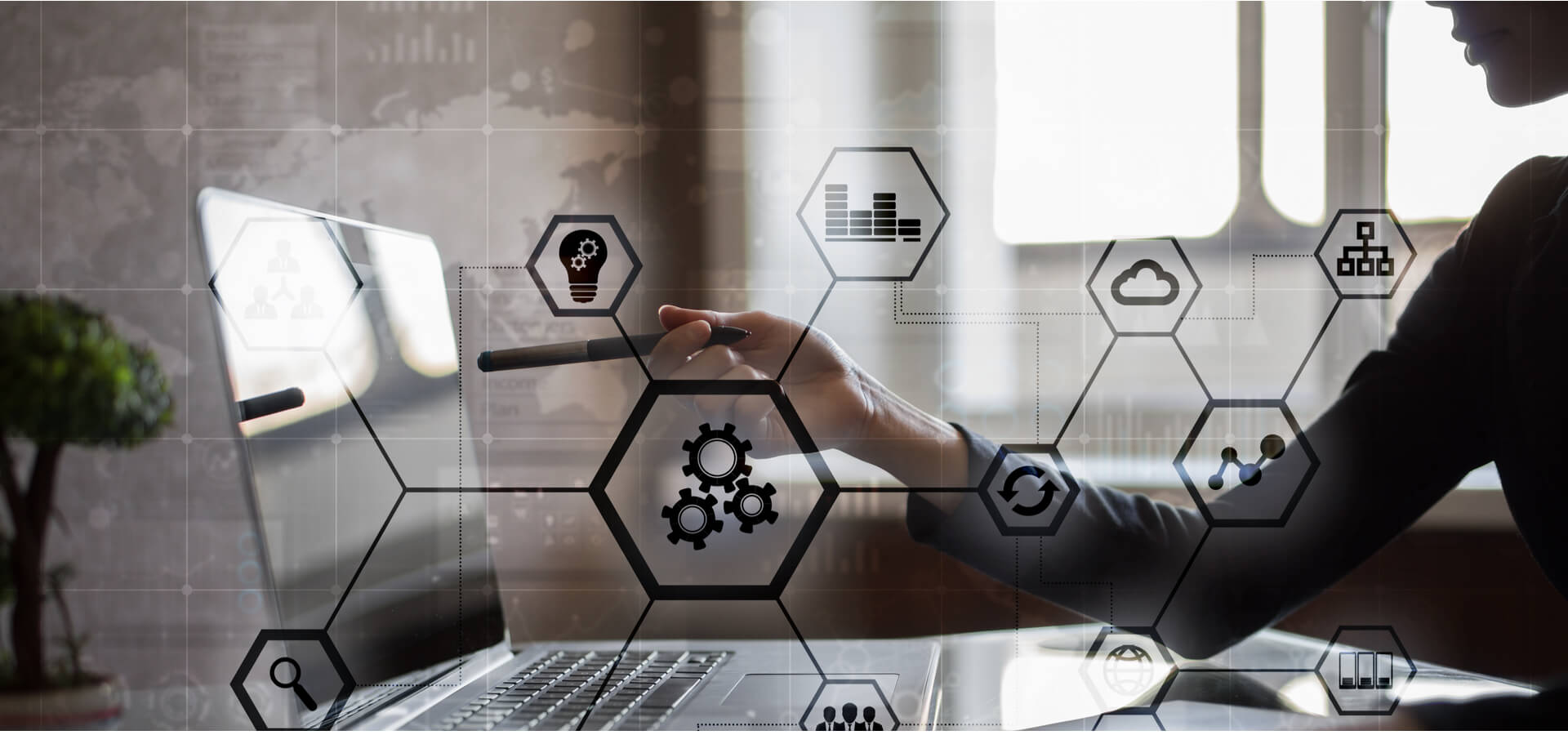 PROGRAM OPTIMIZATION & BUILD
Transformation
Our process consulting teams work with you to understand, harmonize, and align the ways your delivery teams work with Talent Acquisition and Workforce Management technologies to produce great experiences for employees, candidates, and contractors.
Business Process Transformation
- Why Us?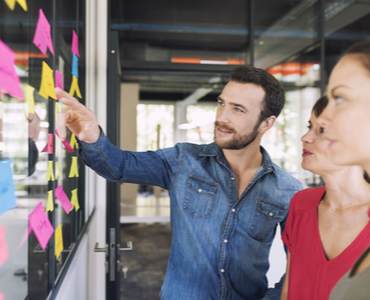 User-Centric
We are obsessed with design thinking to understand business processes and how people interact with technology. By building empathy with users, we ensure that processes are efficient and intuitive with minimal training required.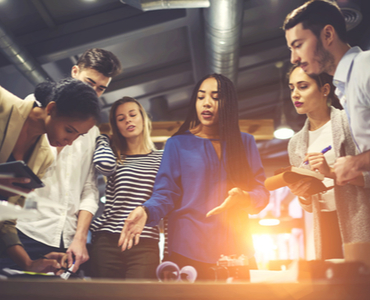 Change Experts
As practitioners with deep operational expertise, we fast-track process and technology adoption by focusing on user empathy, communication, re-engineering business processes that improve workforce experiences.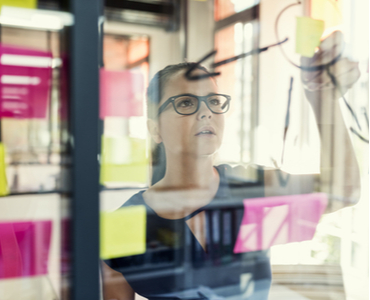 Process Mapping and Harmonization
Our teams are obsessed with detail, so you don't have to be. We are experts at mapping processes to understand and align business processes. The outcome ensures technology configurations are a seamless extension of your business.
Business Process Transformation
- Key Modules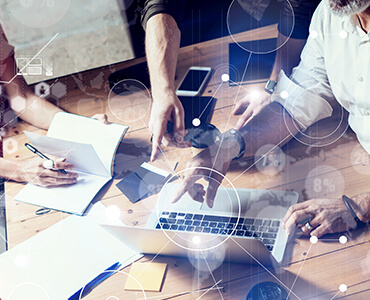 Service Operations Implementation
We design, refresh and implement contingent worker programs and TA functions, including PMO management; organizational, job, and process design; staffing; and training.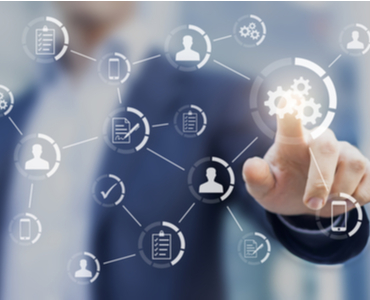 Business Process Reengineering
Our expert team analyzes and redesigns your processes to be intuitive, with fewer clicks and manual steps. We harmonize processes to optimally balance flexibility and standardization.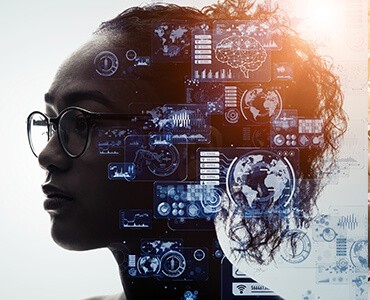 Robotic Process Automation
RPA is now a crucial component of any transformation to create a more efficient workplace, streamlining workforce processes and overcoming the limitations of legacy systems.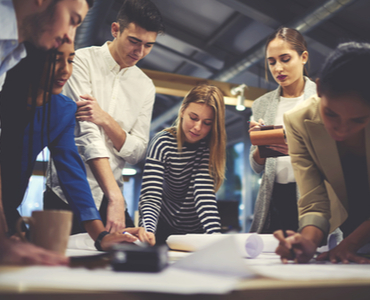 Change Management
Our Change Management specialists are certified in ADKAR and Procsi change management methodologies to ensure your stakeholders are engaged and informed at every step of the process.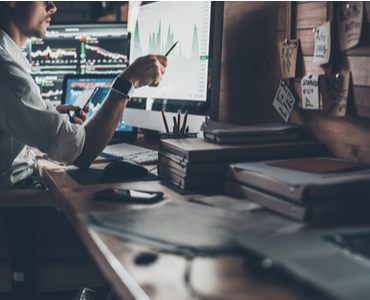 Market Intelligence
As part of the Allegis Group, we use our extensive access to tens of millions of data points to advise on workforce trends and benchmarks for labor supply and costs across all talent segments and job families.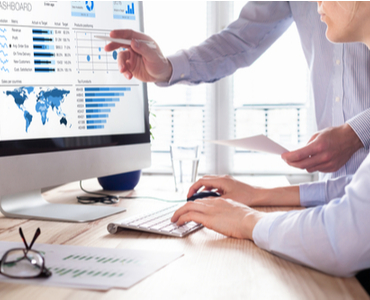 Business Intelligence
We understand workforce insights are pivotal to your transformation. We build powerful and customized workforce acquisition and management dashboards, putting you back in control of your workforce operations.
Take the QuantumWork Advisory Digital Transformation Maturity Assessment
Want to find out about your company's digital leadership maturity? Take our proprietary self-assessment tool built from in-depth research and interviews with leaders from Fortune 500 companies. You will receive automated instant feedback and our free whitepaper highlighting the key traits required to lead digital disruption successfully.