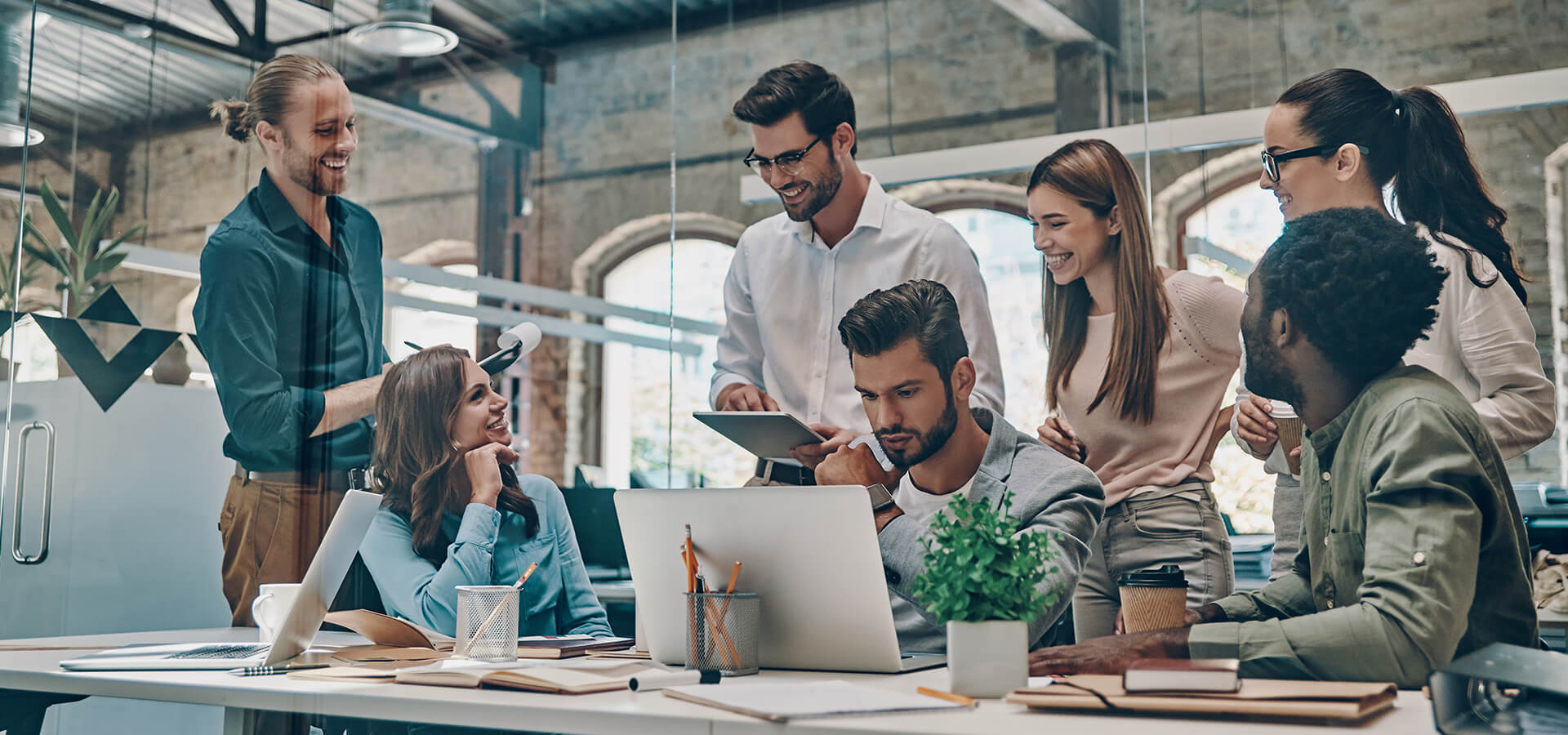 OUR APPROACH
Design Thinking at the Core
Our Service Design lab, underpinned by our passion for User Experience (UX), is the foundation of QuantumWork Advisory's worktech services. This methodology is fundamental to understanding friction points in Human Resources (HR) processes, discovering problems in the current technology stack, and mapping the talent journey to build empathy with users. As a result, we can clearly identify opportunities for technology solutions, re-engineer business processes, transform UX, reduce inefficiency, and eliminate excess costs.
QuantumWork Advisory
- Why Us?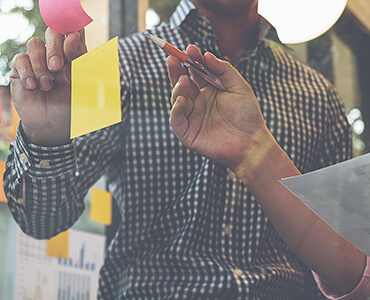 Design Thinking
Our experienced consultants are trained in utilizing journey mapping and "how might we?" frameworks to scientifically prove our strategic choices. By creating user empathy, we vastly improve workforce collaboration and the execution of your organization's digital transformation strategy.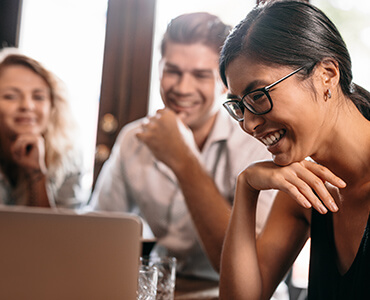 Improved Adoption
We are obsessed with UX, and leverage interviews, workshops, and trend talks to educate, listen, and build empathy. By focusing on the end users, we dramatically improve the speed and level of adoption for your worktech project.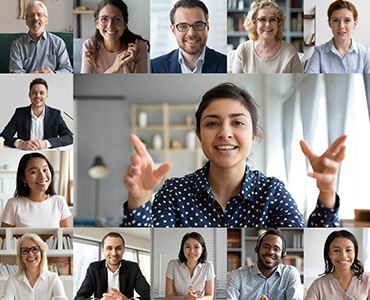 Market-Leading IP
Our teams utilize sophisticated strategy toolsets to highlight the vital interactions between people, processes, and technology. These tools include proprietary diagnostic benchmarking tools, customer journey mapping, and service design blueprints.
Service Design
- Key Offerings
Operational Delivery Design
We guide organizations to optimize their global service delivery structures. Strategic levers may include a combination of centralization, specialization, job redesign, outsourcing, offshoring, and automation.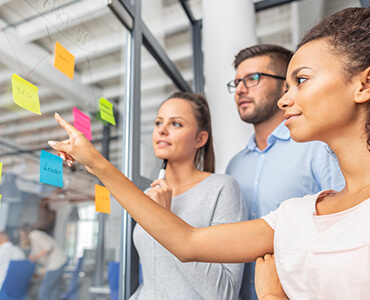 Journey Mapping
Fragmented understanding across business siloes is common in most organizations. We use journey mapping to understand the complete picture of UX throughout the workforce cycle.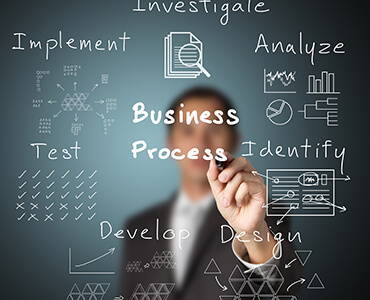 Process and Operational Analysis
We guide our clients to identify inefficiencies and to recommend worktech strategies to ensure your business processes are optimized, intuitive, and enjoyable.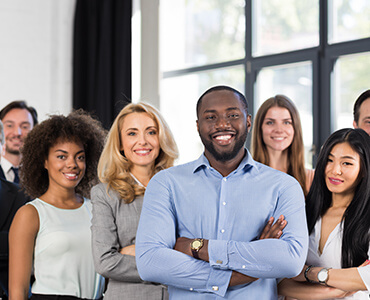 Inclusion and Diversity
A diverse workforce is a proven prerequisite for a healthy culture and exceptional business performance. We holistically review and recommend strategies to address your Diversity, Equity, and Inclusion (DE&I) goals.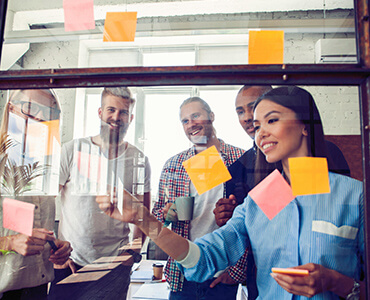 Service Design Blueprinting
These are a game-changing methodology outlining the interactions of people, process, and technology at each stage of the workforce journey for each of your key personas.
Roadmap and Transition
We provide a comprehensive hand-off to the execution phase, including a detailed roadmap. We also support the adoption phase or provide advice and regular check-ins to keep your digital transformation on track.
Take the QuantumWork Advisory Digital Transformation Maturity Assessment
Want to find out about your company's digital leadership maturity? Take our proprietary self-assessment tool built from in-depth research and interviews with leaders from Fortune 500 companies. You will receive automated instant feedback and our free whitepaper highlighting the key traits required to lead digital disruption successfully.